Press
On the blog "j'aime les maisons d'hôtes" (I like guest houses), a very nice text about "La Cognée". Thanks a lot to Caroline KYBERD from Accueillir Magazine
I have a 4 pages review on the Accueillir Magazine newspaper in the n° 43 of january/february 2013.
You can read the first page of this magazine et the whole article by clicking of the below images.
First page of the magazine

Page 1

Page 2

Page 3

Page 4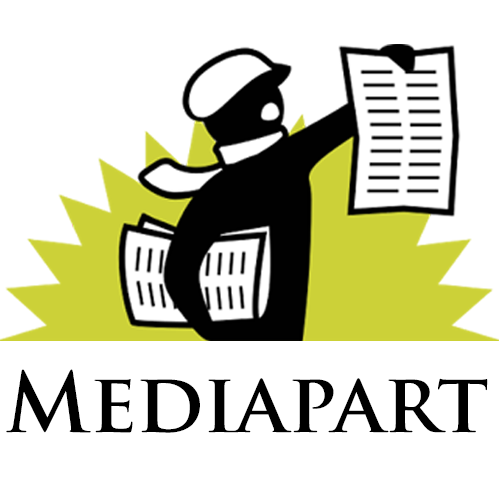 Thanks to Fritumag who talks about me on its blog on the Mediapart website in its article named "The new trends in otherwise consumption". I want to participate in local development and provide quality products, when it is possible, I buy quality products from local producers.